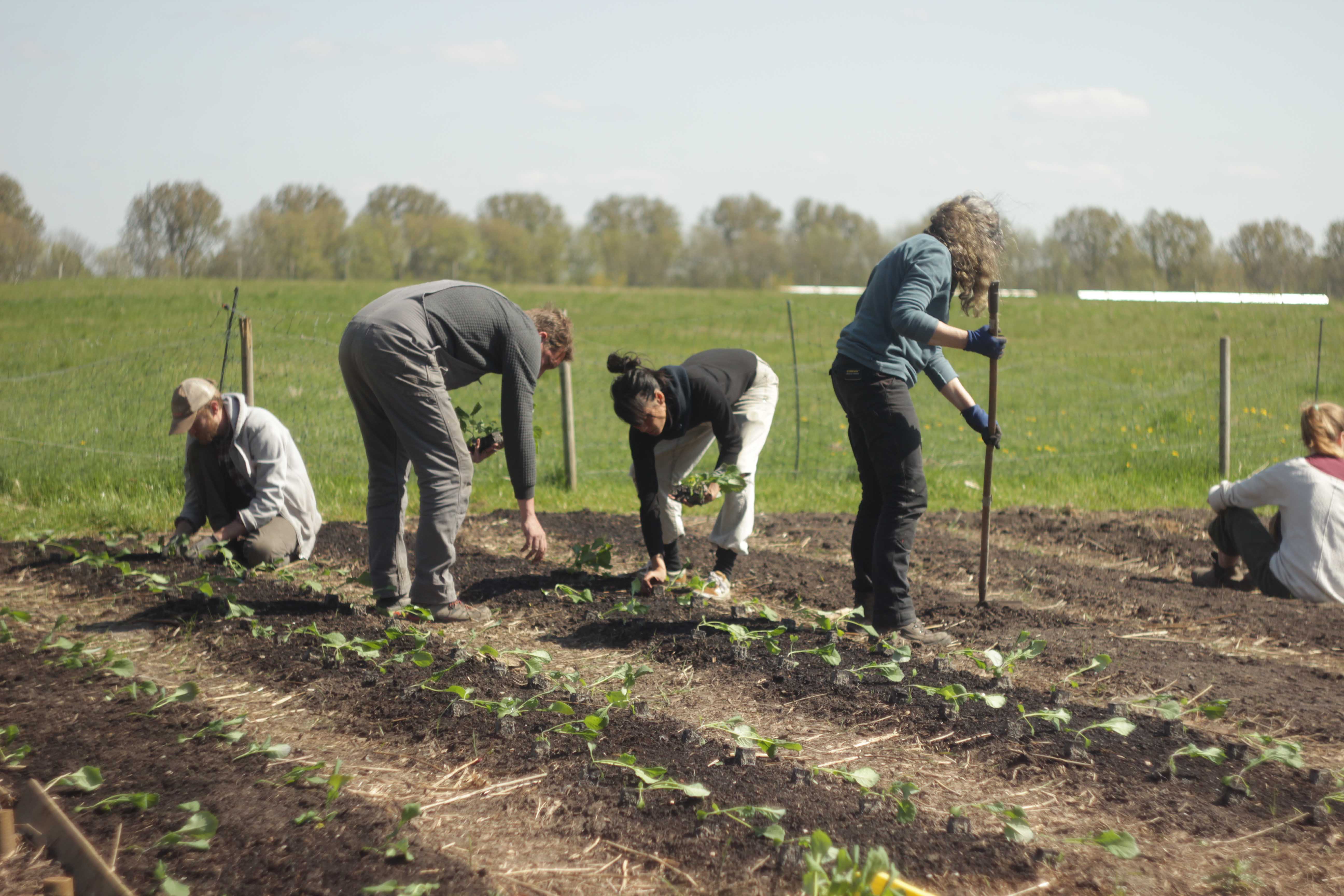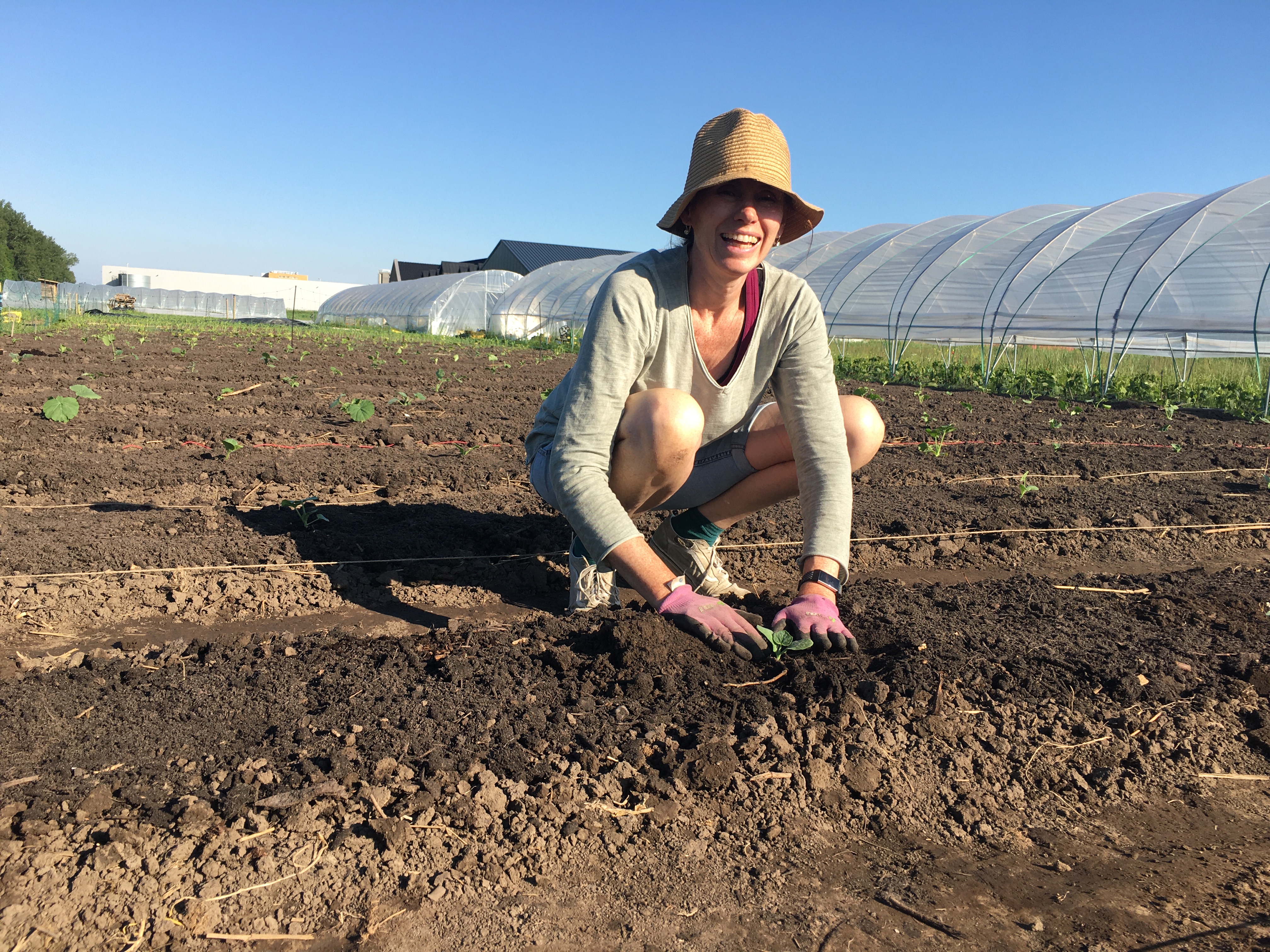 our farming practices
At Pluk! We practice a mixture of permaculture, organic and regenerative and agro-ecological farming. Both of our locations have SKAL organic certification.
Read more
Pluk! GROENTEN VaN WEST
Pluk! is a vibrant community of people who value local, healthy organic food.


A project of
Cityplot
is a collective of professional urban food growers, educators and permaculture designers.