Growing food
growing communities


A self-harvest organic farming project in Amsterdam's Tuinen van West
What is Pluk!?
Pluk! Groenten van West is a vibrant community of people who value local, healthy organic food. Every week between early May and December they come to our farms in Amsterdam's Tuinen van West to pick their own fresh vegetables, herbs and flowers.
Read more
"
Pluk! has given me the opportunity to reconnect with seasons, with fresh organic produce, and especially with a great community of healthy eating enthusiasts and warm people."
—Sarah, harvester and volunteer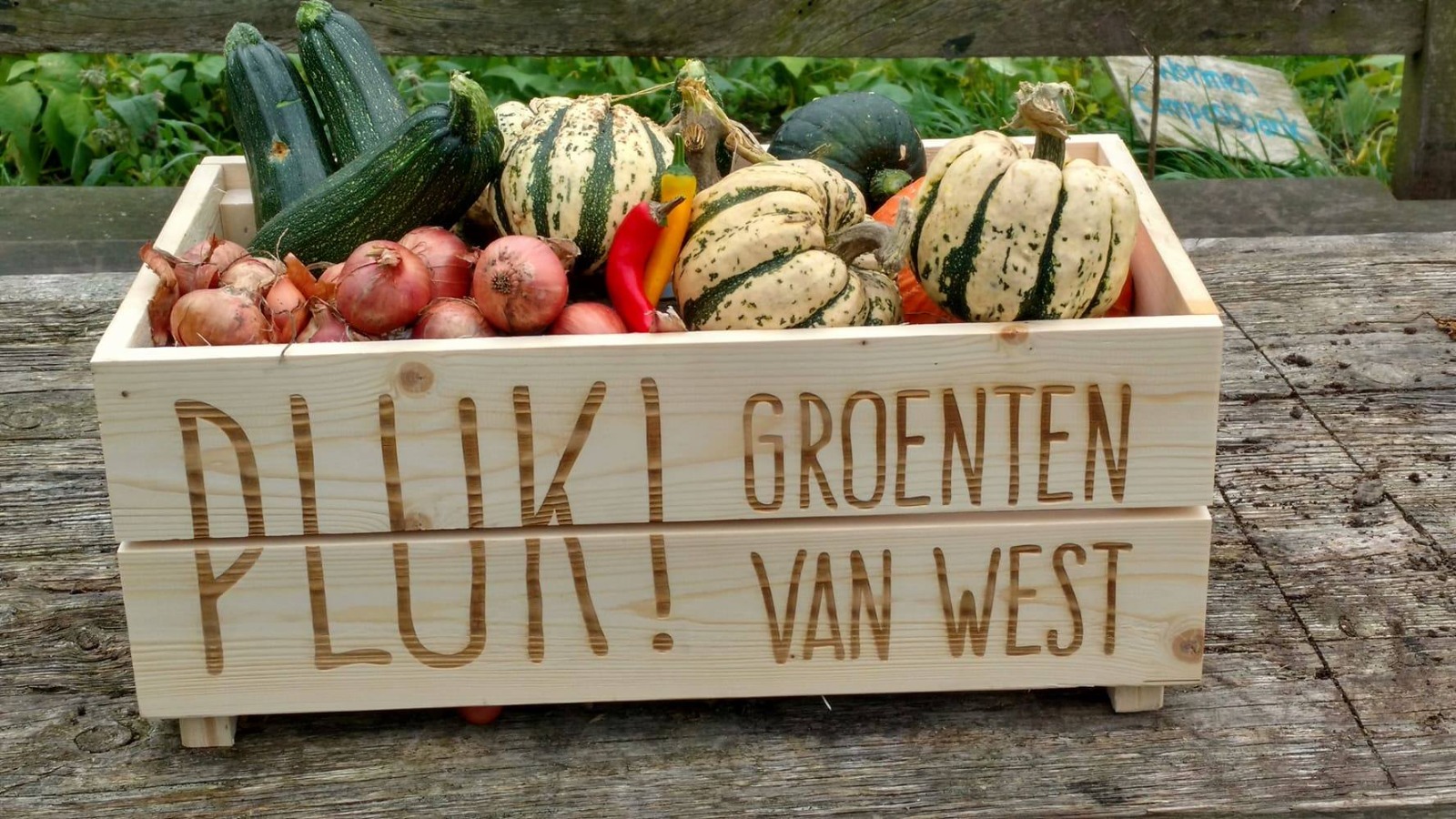 WHAT IS CSA?
Community Support Agriculture (CSA) is an inspiring model that offers a viable alternative to the global food system, which exploits people and the environment, and moves us towards local food sovereignty.
Read more