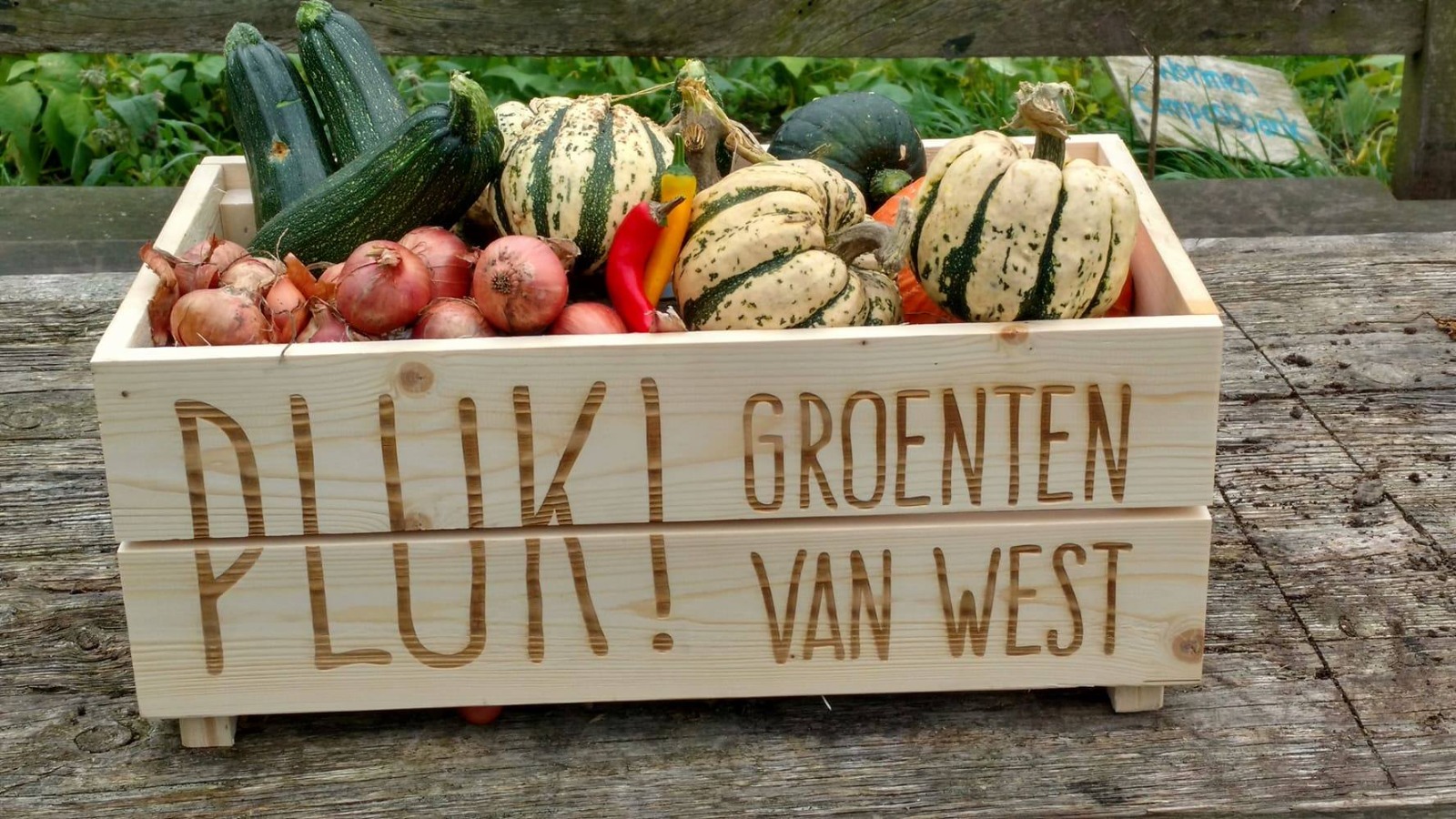 WHAT IS CSA?
Community Support Agriculture (CSA) is an inspiring model that offers a viable alternative to the global food system, which exploits people and the environment, and moves us towards local food sovereignty.
Read more
Pluk! GROENTEN VaN WEST
Pluk! is a vibrant community of people who value local, healthy organic food.


A project of
Cityplot
is a collective of professional urban food growers, educators and permaculture designers.